About GH Building
From a young age I knew that building was to be my dream & chosen career. So I put my mind & skills to the test, achieving full qualification in 2000.
My building career began with local work throughout East Auckland in the residential sector, then like most young Kiwis I travelled to Australia for the "OE experience".  Building in Sydney my carpentry skills developed into a wider range, returning to NZ keen to start my own business.
I started my business in 2005, choosing the catchy name "Get Hammered".  Lots of spec building, residential new builds and many vast renovations later, I very quickly built up a good reputation in the building industry.  Many projects later my wife came on board as my office support.  We now run my successful business together that we pride ourselves in being the best.
My business and building philosophies are thriving for client satisfaction and perfection in the building projects we passionately tackle.
We want our clients to build with a real peace of mind & understand that our clients deserve the very best, in quality workmanship & service.
We will listen to your needs & concerns, making your experience with our company an enjoyable & satisfiable one. We take immense pride in our work & you can trust we will look after you!
Tools we use to deliver on these philosophies are our highly skilled team, our internal systems we use such as Co-Construct & Xero, work only with the best subcontractors & suppliers, have health & safety systems in place & are a selected member of NZ Certified Builders Association… just to name a few!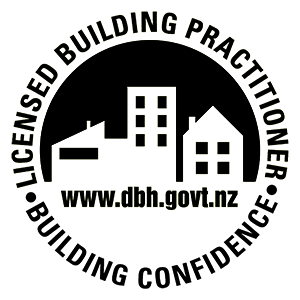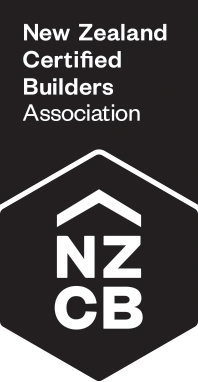 We use progressive building methods & innovation design methodologies to guarantee your investment  is durable, practical & visually appealing.
When we build, we only use proven construction methods & quality materials.
We take genuine interest in your individuality & work with experience to successfully integrate this into your project.
This ensures the end-product is a reflection of you & works cohesively with your lifestyle requirements & personal character.
We work in conjunction with only the best sub-contractors, which we have sourced personally to ensure you are provided with the highest quality end product.
Our subbies are forward thinking like-minded experts which share the same vision of excellence & commitment to quality craftsmanship.
We are passionate about what we do, we are forward thinking, offering something more substantial & long-lasting to the building industry.