Kitchen Renovations
Make the changes you've been dreaming of with stress-free kitchen renovations from GH Building's experienced team. Kitchens are one of the best places to add value to your home.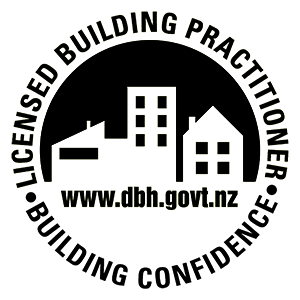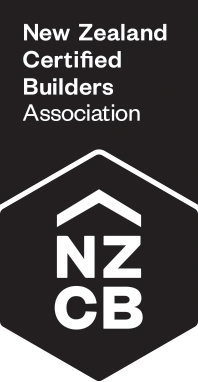 For a renovation that will transform your kitchen into a homely and functional paradise for eating and cooking, talk to the professional builders at GH Building. We offer expert advice on modern trends and unique styles, whether you're looking for a few improvements or a total revamp. After discussing your many wants and needs, our team will lay your ideas out based on your schedule and budget to help bring your dreams to life. The kitchen is a focal point for any family home and a renovation in this part of the house can make the biggest difference to everyday life.
For those living in the greater Auckland area, GH Building has got you covered.
Call Logan at GH Building now for a chat about your proposed kitchen renovation. Our qualified team handles all types of house renovations and house extensions from a small addition to creating a master ensuite to a whole new group of rooms. GH Building is also a licensed new home builder and can create you a brand-new dream home.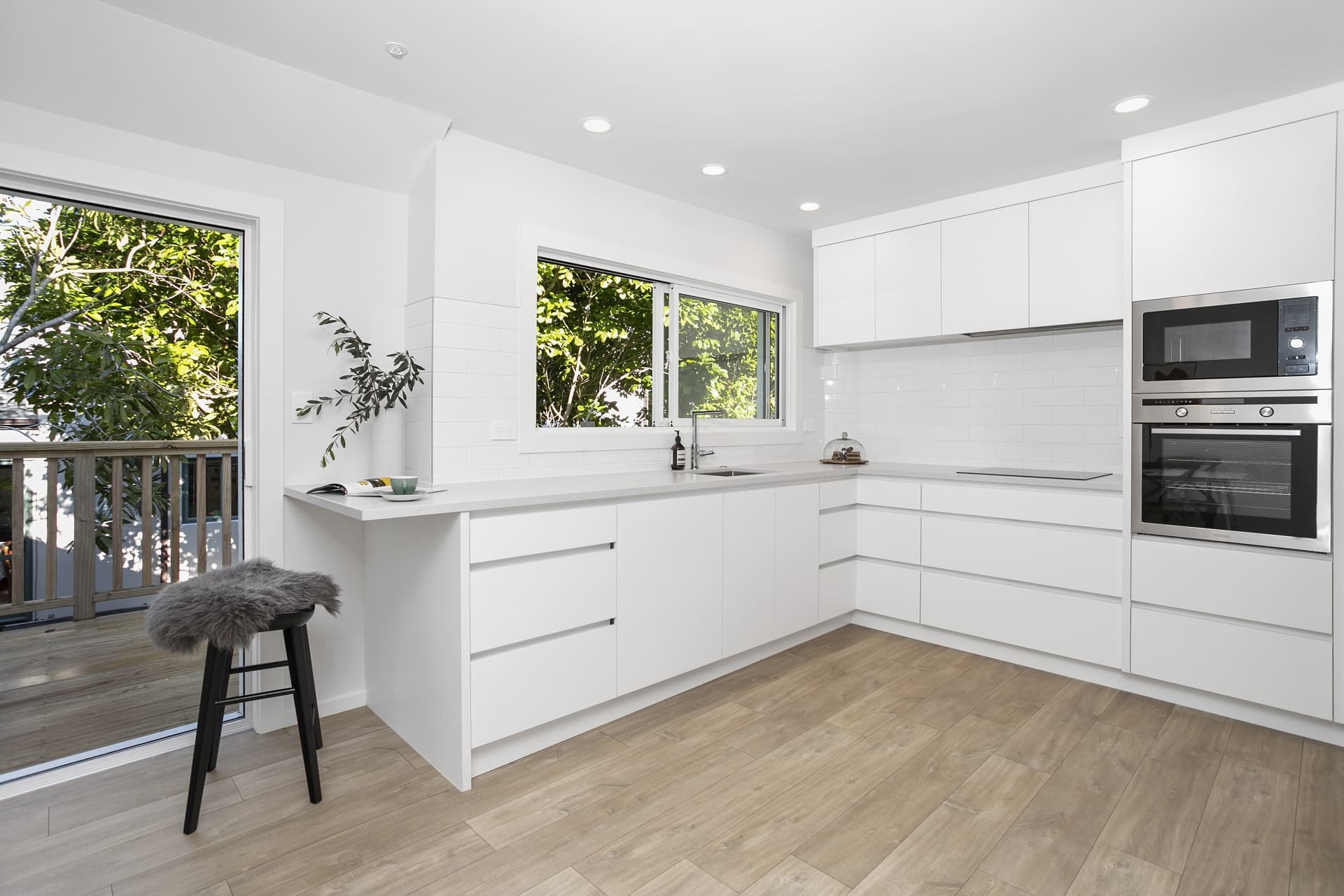 Add value to your Auckland house with a GH Building kitchen remodel
Are the benefits of a renovation for you? Or are they to sell your house? Our quality renovations are made to last, so don't put it off any longer. Spend time enjoying your new kitchen now whilst the value of your property increases. If you need a little inspiration for design ideas, check out our gallery.
Call us now to discuss what you are looking to achieve and let our knowledgeable staff explain how the process works. We offer quotes and advice about renovation solutions for any type of home and our decades of experience means you are in the best hands to finish the work on time and to the highest standards. Get in touch with us today to find out more.
Our Clients
Our Proven Auckland Track Record