Architectural Builds
Professional service from start to finish when you employ GH Building to build your brand new Auckland home. The qualified, experienced building team at GH Building can create your new architecturally designed home in the Auckland area.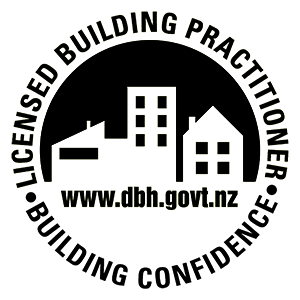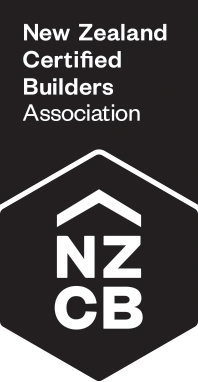 Looking for professional builders to realise your dream home? GH Building are experienced in building new homes in the greater East Auckland region, so you will receive a top quality service. You also get peace of mind knowing that the team at GH Building are certified and licensed builders.
Building a new home from scratch is probably the biggest investment you will ever make, so you need to employ the best builders for the job. The expert project team at GH Building includes designers and contractors who cover every aspect of your new home build.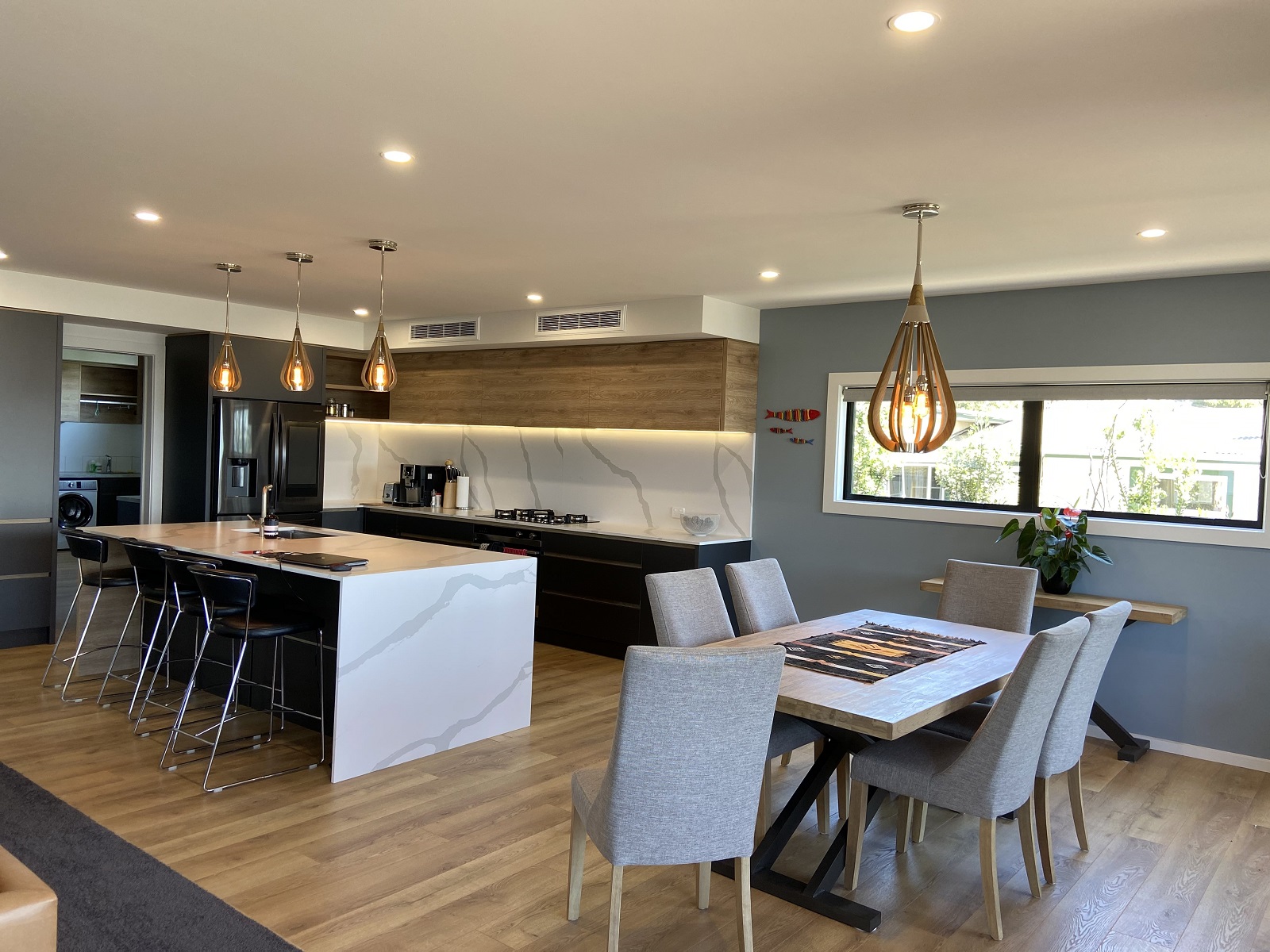 Building a new home can be a daunting prospect, especially if you are new to the building game, but GH Building makes the whole process stress-free.
As GH Building is part of the New Zealand Certified Builders Association, you can take advantage of their Certified Plans options when deciding on your new home. Instead of engaging your own architect you can simply choose from a range of plans and find a home that suits your lifestyle.
From coastal properties suitable for Beachlands or Cockle Bay, to stylish townhouse style homes suitable for Meadowlands, to large-scale family homes, the Certified Plans collection has something for everyone.
As a certified builder, GH Building can work directly from these plans to create your dream home.
GH Building offers design and build solutions for your new home build project at realistic prices, with timelines adapted to suit your needs. A complete range of exciting and different new homes are possible. Whatever design option you choose, the qualified building team at GH Building will make it happen with a minimum of fuss and expense.
Your beautiful new home comes with a 10-year guarantee on the work. This is a unique, independent building cover that's only available if you use a New Zealand Certified Builders Association approved building company such as GH Building.
Your 10-year guarantee covers:
Loss of deposit
Extra costs to complete the dwelling
Structural defects for 10 years, including weather tightness
Alternative accommodation requirements
Building a new home doesn't have to be stressful if you use the qualified builders at GH Building to realise your dreams. As well as our normal personalised service, we take the worry away with a special shared project management app. Plugging into the latest construction planning technology means you can make informed decisions and keep track of your project from start to finish.With this app at your fingertips, any project communications happen immediately so that together we can easily manage your budget, schedule milestones, select subcontractors, choose designs and building materials and make decisions about your new build project in real time.
Get in touch with GH Building now about building your dream home. The friendly team will walk you through the process and take care of all your worries. We also do all kinds of house renovations, from kitchen renovations and bathroom remodelling to deck building and much more.
Our Clients
Our Proven Auckland Track Record
Brett & Rachel Homan

GH Building renovated our main bathroom, as our previous layout was not working well. Logan came up with a great new layout that was a huge improvement for the space. We had complete confidence in Logan's project management of the team, plumbers, tilers, electricians etc. They all did a fantastic job.

Andrew Wills

I was impressed with Logan and his teams work ethic. Logan was honest and reliable which is very important on jobs like these, we gave Logan our complete trust. His work was of a high standard, I have lots of friends that are builders that have seen his work and they found it faultless. Lastly everything was completed on time and I felt at a fair price.

Aynsley Ross

Over a number of years, GH Building has undertaken several alterations to my property – new kitchen, bathroom and most recently a large deck with a stairway to a second deck below. I have always enlisted GH Building because I have complete trust in the standard of workmanship and reliability that they would get the job done to my satisfaction. The coordination of the build, from delivery of materials to the availability of subcontractors was seamless with no delays. I have received many complements on the end result and can thoroughly recommend this company to potential clients.

Alison Orchard & Mark Mumby

We engaged the services of GH Building in mid-late 2018 for a renovation that involved adding a new bedroom (with dormer window) into a vaulted ceiling space and opening up our separate living spaces. We would highly recommend Logan and his team! Logan was a great project manager who made sure we never had to deal with any of the stresses of a renovation – everything went according to the timeline and the materials needed were ordered well in advance so that there never seemed to be any delays. Logan was very approachable and easy to communicate with.