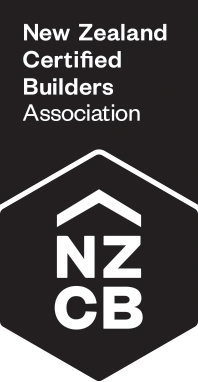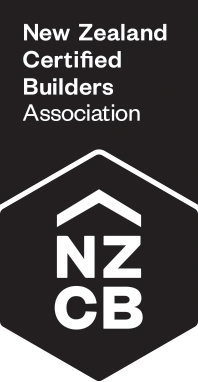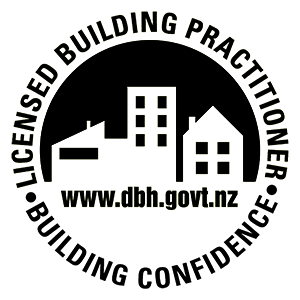 Kitchens & Bathrooms
Give your home the wow factor by transforming your kitchen & bathrooms into stylish & modern functional spaces for you & the family to enjoy. Our team draws on decades of building experience so you are sure to be satisfied with the high quality of your remodelled spaces. We also offer interior design for the ultimate outcome in any style & setting.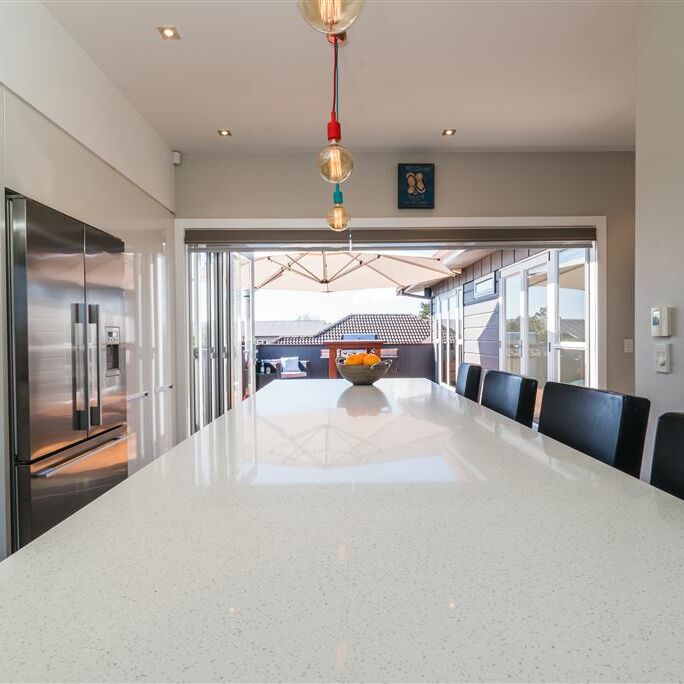 Our Clients
A Proven East Auckland Track Record
Making Your Dream Home A Reality
If it's a new home you're dreaming of, we can make it come true. If it's a renovation that will transform the look and functionality of your current home, we can make that happen too. We're not just in the building business. We're also in the business of making dreams a reality. The bigger they are, the better.
When you choose GH Building Services, you're choosing building professionals who are committed to doing a perfect job from start to finish. Our team has vast experience in all types of residential building work, from new home builds, interior renovations and decks, bathroom and kitchen renovations and house extensions.
With New Zealand trained and certified licenced builders you're assured of high-quality workmanship, and a project delivered within your budget and timeline.
If you're thinking big, come to us. We have the experience and expertise to take on large-scale and high-end projects while minimising stress and disruption to you. It's all part of the service. So if you're dreaming about it, let us build it. Contact GH Building Services and discuss your vision with us.
There are a number of ways to go about finding a good builder here in Auckland. Firstly, you need to narrow your search radius. If you live in East Auckland, you need a local builder from the area. Next, you can check reviews and testimonials to see what past customers say about the work they do. A builder that has positive testimonials on their website usually means they offer a trusted and reliable service. Finally, you'll want to find a builder who is knowledgeable and experienced in undertaking the work you require; such as renovations and extensions.
GH Building is a reputable and professional building services company that you can rely on. We've proved time and time again that our highly-trained and certified staff will complete all jobs, big and small, to a high standard for the budget and timeline we've discussed. For superior workmanship and wonderful customer service, choose GH Building today.
Before a brick is laid or a nail is hammered, we discuss the budget with you with complete transparency. That means you'll feel secure with the pricing structure and won't have to worry about unknown hidden fees or anything else. We hope to build a relationship with our customers and work together in the future, and that's only possible if we do a great job for a fair price.
There are a heap of variables to consider. That being said, building a 2 story home can be more cost-effective than single-story houses due to offering more space for the same foundation and roofing costs. If you are planning a new build, check out our Architectural Home Builds page. Our professional home building service, from start to finish.
By using GH Building, all the stress and burden of obtaining Council consent will be taken off your hands as we ensure the entire process is taken care of and stress-free. We are knowledgeable and experienced in the consent process and ensure we comply with the Building Code. As part of the New Zealand Certified Builders Association, you can take advantage of our Certified Plans option for the easiest route to a brand new home.
Getting to the stage of submitting consent can vary depending on the size and scale of the build but, once lodged, the building consent application itself will be processed in 20 working days by Auckland Council.
No. We highly recommend using a member of the NZ Certified Builders Association to ensure they are trade qualified and receive a decade-long guarantee. We are a member and have a historical reputation for quality workmanship and stability.
We use Co-Construct software that delivers every detail of the build directly to you. That means no financial surprises and keeps you firmly in the loop throughout the entire process. All our building work also comes with the comprehensive 10-year Halo residential building guarantee.
Our Work
View our recently completed projects
Quality Craftsmanship
Logan Felts | Managing Director
Hi, I am Logan Felts, owner & Managing Director of GH Building. We are passionate about delivering to our clients their project at the highest possible standard and in a timely manner. We specialize in large residential renovations, additions & architectural new builds. I myself have been in the building industry for 25 years. Please take some time out to get to know a little more about us and how we work with you. I hope this inspires and excites you to join our journey!