Kitchens & Bathrooms
Stress-free kitchen and bathroom renovations from the qualified team at GH Building. Kitchens and bathrooms are two of the best places to start if you are looking to add style and value to your home.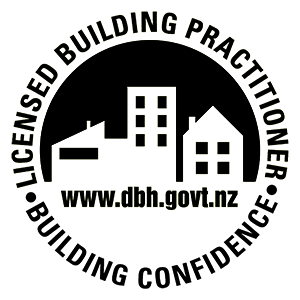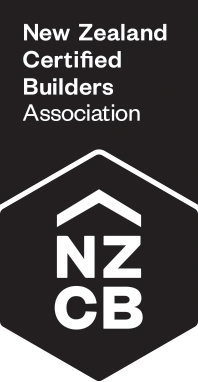 If you want to refresh the look of your home with some beautiful renovations, talk to the professional builders at GH Building about the possibilities. With countless kitchen and bathroom renovations under our belt, you can be sure of expert advice and workmanship.
Whether you are looking for a few simple adjustments, want to completely revamp the room, just let us know what you are dreaming of, and our team will effortlessly create a new feature for your home within your schedule and budget. No matter what style your property is, from a Victorian villa to a modern town house, there will always be a perfect design solution for your renovation ideas.
Wherever you live in the greater Auckland area, GH Building has got you covered.
Call Logan at GH Building now for a chat about your proposed kitchen and bathroom renovations. Our qualified team handle all types of house renovations and house extensions from a small addition to create a master ensuite to a whole new group of rooms. GH Building are also licensed new home builders and can create you a brand new dream home.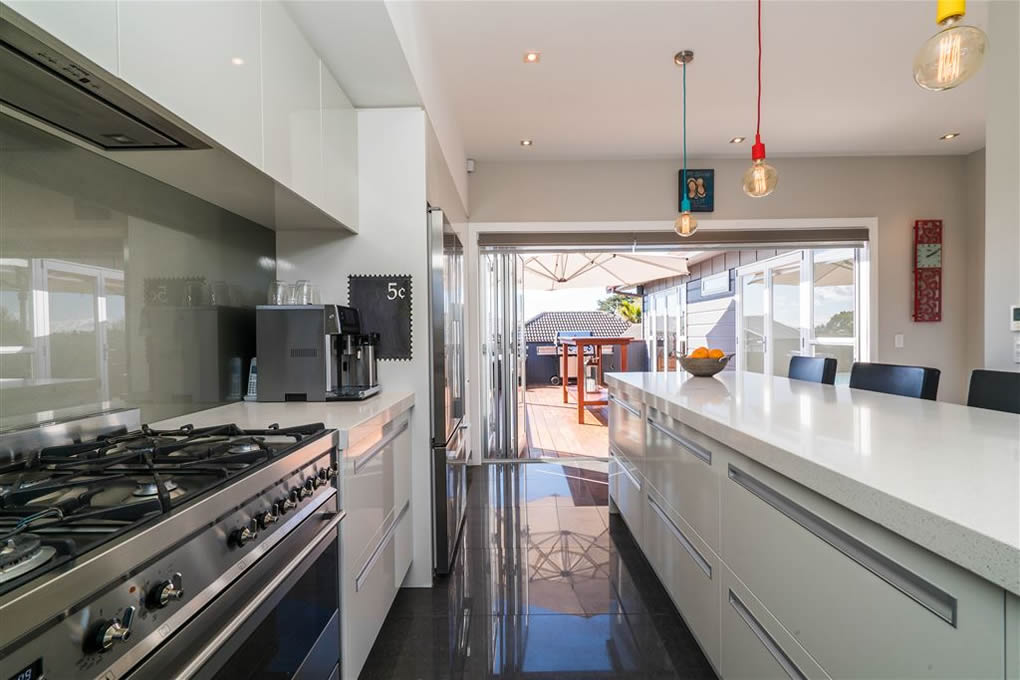 Add value to your Auckland house with a GH Building bathroom or kitchen remodel
Don't wait until you sell your house to update your kitchen or bathroom, do it now so you can enjoy the benefits yourself. Then if you want to move in the future you avoid the stress of updating these two key rooms before you put your house on the market. Plus you have already added to the value of your property in the meantime.
If you want to remodel your bathroom or kitchen but don't know where to start, the building specialists at GH Building offer quotes and advice about renovation solutions for any type of home. You can also find inspiration for renovation design ideas in our gallery. 
Drawing on decades of building renovation experience, the
professional builders
at GH Building guarantee to deliver the results you desire, on time and on budget.
Our Clients
Our Proven Auckland Track Record