Home Extensions
GH Building is passionate about home extensions. We are experts in complex projects that require meticulous planning from start to finish. Our New Zealand trained and certified licensed builders are experienced in all types of residential buildings, creating bespoke solutions for New Zealand homeowners.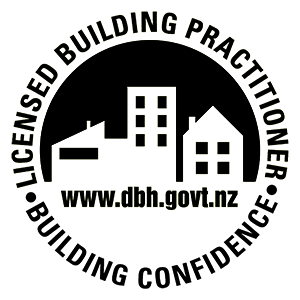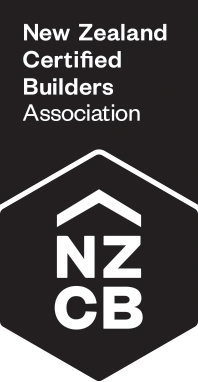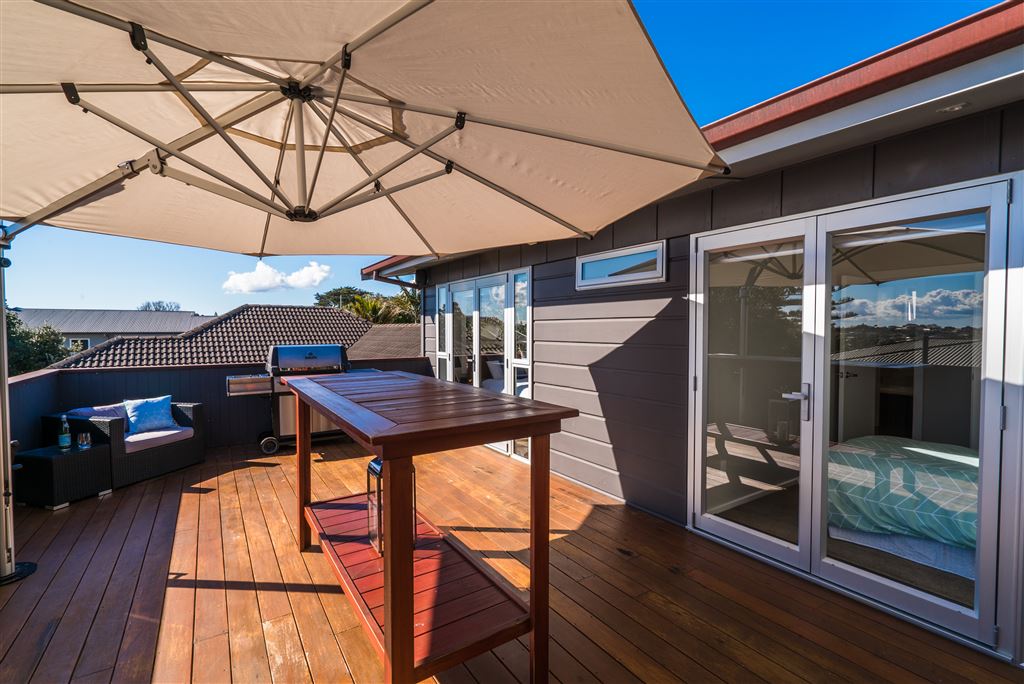 The professional builders at GH Building can advise about design and materials and will build your home additions with the least disruption possible.
The high-quality work and attention to detail that GH Building guarantees mean that adding an extension to your home will be a stress-free process with a fulfilling outcome. To achieve a great end product for your new extension, we offer a special project management app that allows you to track what's happening throughout. You will be involved every step of the way.
Types of extensions:
Rear extensions

Side return extensions

Wrap around extensions

Double storey extensions
We make it our business to bring your dream home to life. Having spent decades crafting and building additions to New Zealand homes that improve quality of life and add value, GH Building is the only way to ensure your plans become a reality. To offer that further peace of mind that money can't buy, our work will be backed up by New Zealand's most comprehensive 10 year Halo residential building guarantee.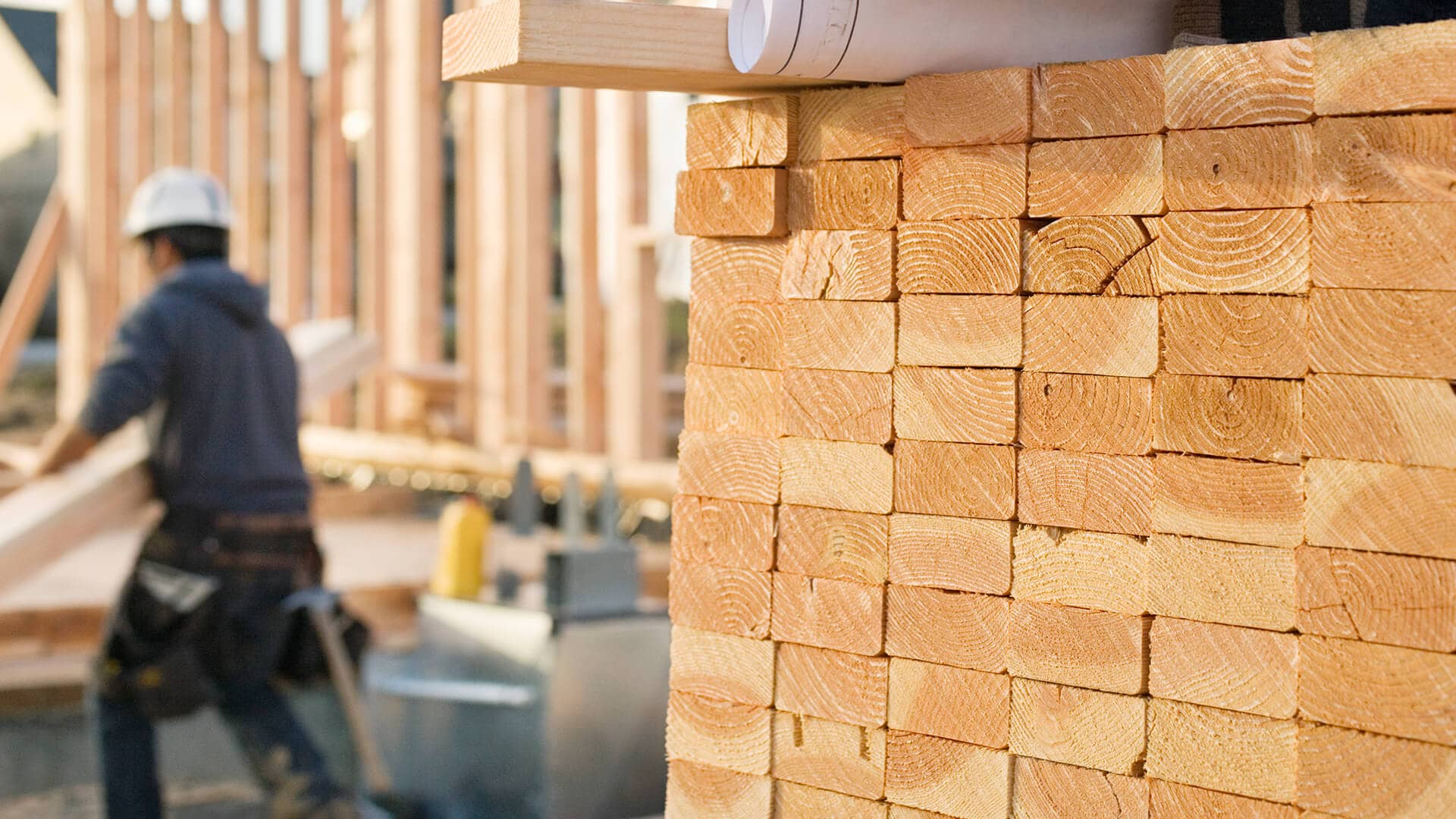 Manage your home alteration or home addition project using modern technology
Renovating your home is a major undertaking, but the renovation builders at GH Building make sure the whole process is worry-free and happens without surprises. Every step of the project is meticulously planned to avoid the unexpected and focus on a successful delivery. You can sit back and relax knowing your building project is properly managed.
To achieve a great outcome for your renovations we offer a special project management app that allows you to track what's happening every step of the way.
You will be involved in everything going on with your house alterations, be it interior fit outs or house additions or deck builds.
Call GH Building as soon as you start to think about home alterations for a no-obligation chat about what you have in mind. We also cover new builds if you prefer to start again from scratch and are highly experienced in kitchen and bathroom renovations.
Our Clients
Our Proven Auckland Track Record