Contact GH Building
Get in touch today to discuss your upcoming renovation or building project.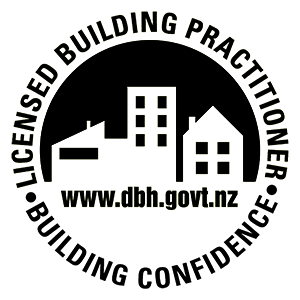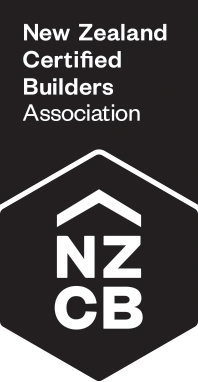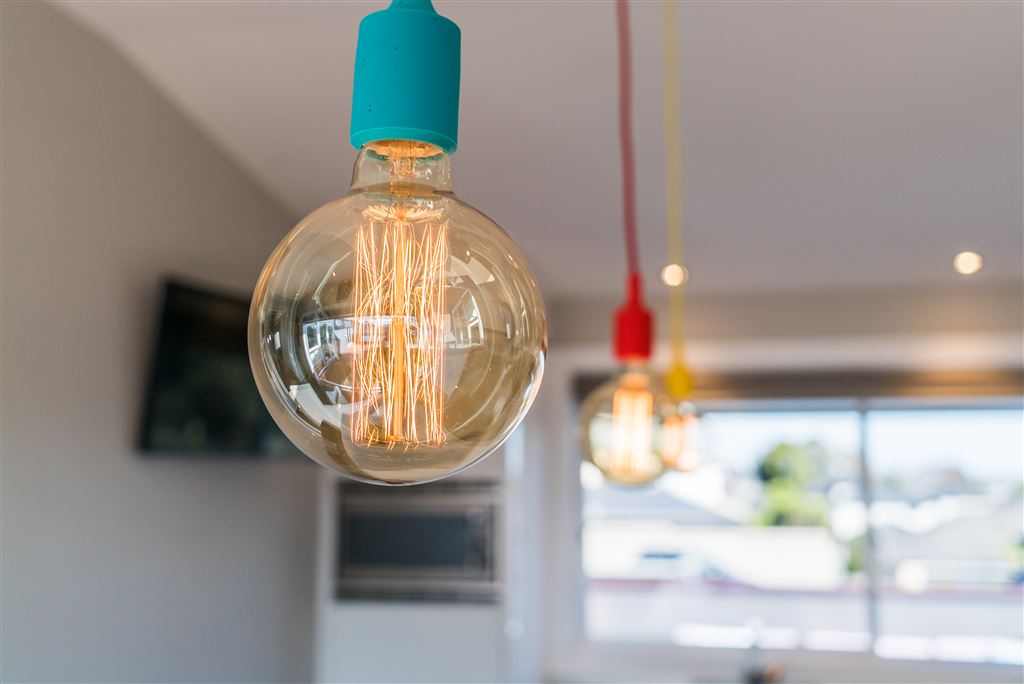 Our Clients
Our Proven Auckland Track Record
Brett & Rachel Homan

GH Building renovated our main bathroom, as our previous layout was not working well. Logan came up with a great new layout that was a huge improvement for the space. We had complete confidence in Logan's project management of the team, plumbers, tilers, electricians etc. They all did a fantastic job.

Andrew Wills

I was impressed with Logan and his teams work ethic. Logan was honest and reliable which is very important on jobs like these, we gave Logan our complete trust. His work was of a high standard, I have lots of friends that are builders that have seen his work and they found it faultless. Lastly everything was completed on time and I felt at a fair price.

Aynsley Ross

Over a number of years, GH Building has undertaken several alterations to my property – new kitchen, bathroom and most recently a large deck with a stairway to a second deck below. I have always enlisted GH Building because I have complete trust in the standard of workmanship and reliability that they would get the job done to my satisfaction. The coordination of the build, from delivery of materials to the availability of subcontractors was seamless with no delays. I have received many complements on the end result and can thoroughly recommend this company to potential clients.

Alison Orchard & Mark Mumby

We engaged the services of GH Building in mid-late 2018 for a renovation that involved adding a new bedroom (with dormer window) into a vaulted ceiling space and opening up our separate living spaces. We would highly recommend Logan and his team! Logan was a great project manager who made sure we never had to deal with any of the stresses of a renovation – everything went according to the timeline and the materials needed were ordered well in advance so that there never seemed to be any delays. Logan was very approachable and easy to communicate with.