Renovations & Extensions
Whether you love your home and want to give a tired interior a new lease of life or you are looking to sell in the increasingly competitive Auckland housing market, talk to GH Building about economical alterations that will give you more bang for your buck.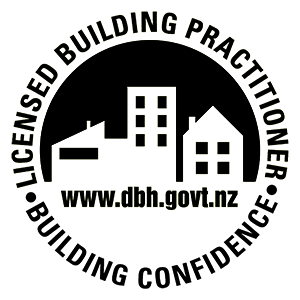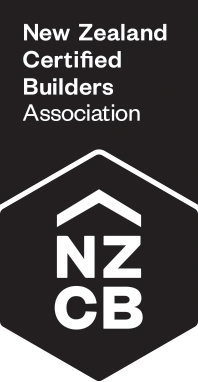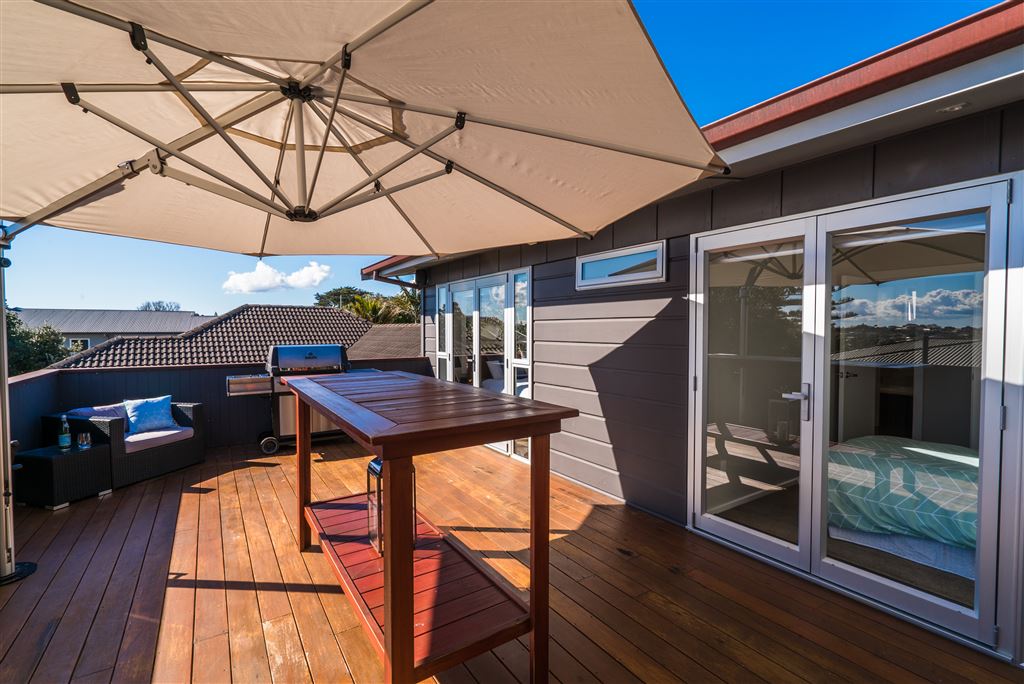 The first stage of any renovation project is to spend time exploring all the options with you. Knowing exactly what your budget is and what your lifestyle and personal home style preferences are will help GH Building achieve the perfect balance between the old and new parts of your living spaces.
If you don't want to move but need more space for those growing kids, then a house extension is the way to go. The professional builders at GH Building can advise about design and materials and will build your home additions with the least disruption possible.
If you want to extend your indoor/outdoor flow, then ask the friendly team for a quote on a range of new deck options to suit your budget and specific family requirements. Wooden decks are a great way to create a functional and stylish entertaining area perfect for barbeques or summer parties.
If you have or are installing, a pool our team can also create pool decking and fencing to enhance your outdoor area and complement the style of your home.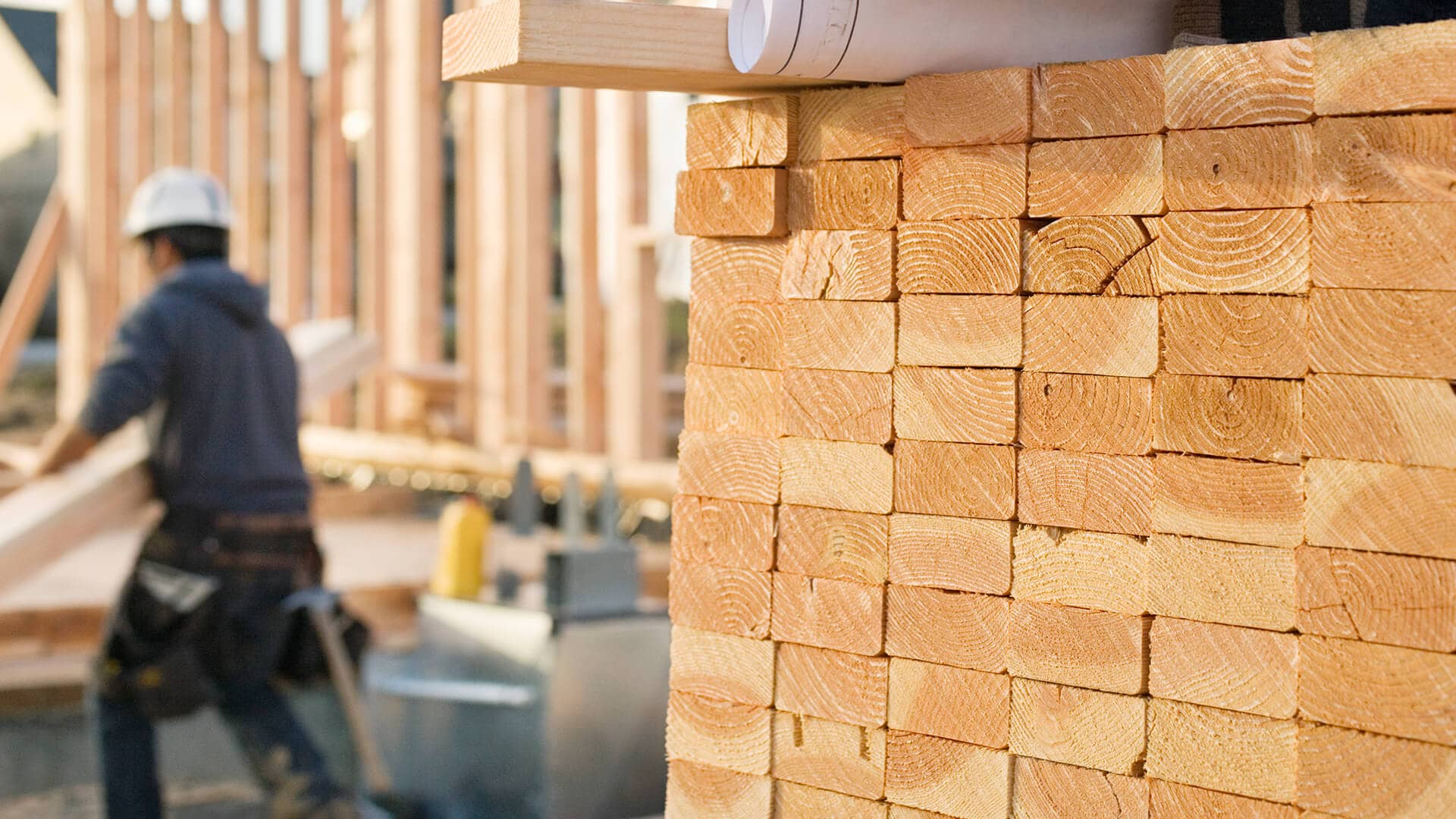 Manage your home alteration or home addition project using modern technology
Renovating your home is a major undertaking, but the renovation builders at GH Building make sure the whole process is worry-free and happens without surprises. Every step of the project is meticulously planned to avoid the unexpected and focus on a successful delivery. You can sit back and relax knowing your building project is properly managed.
To achieve a great outcome for your renovations we offer a special project management app that allows you to track what's happening every step of the way.
You will be involved in everything going on with your house alterations, be it interior fit outs or house additions or deck builds.
Call GH Building as soon as you start to think about home alterations for a no-obligation chat about what you have in mind. We also cover new builds if you prefer to start again from scratch and are highly experienced in kitchen and bathroom renovations.
Our Clients
Our Proven Auckland Track Record
Aynsley Ross

Over a number of years, GH Building has undertaken several alterations to my property – new kitchen, bathroom and most recently a large deck with a stairway to a second deck below. I have always enlisted GH Building because I have complete trust in the standard of workmanship and reliability that they would get the job done to my satisfaction. The coordination of the build, from delivery of materials to the availability of subcontractors was seamless with no delays. I have received many complements on the end result and can thoroughly recommend this company to potential clients.

Brett & Rachel Homan

GH Building renovated our main bathroom, as our previous layout was not working well. Logan came up with a great new layout that was a huge improvement for the space. We had complete confidence in Logan's project management of the team, plumbers, tilers, electricians etc. They all did a fantastic job.

Andrew Wills

I was impressed with Logan and his teams work ethic. Logan was honest and reliable which is very important on jobs like these, we gave Logan our complete trust. His work was of a high standard, I have lots of friends that are builders that have seen his work and they found it faultless. Lastly everything was completed on time and I felt at a fair price.

Alison Orchard & Mark Mumby

We engaged the services of GH Building in mid-late 2018 for a renovation that involved adding a new bedroom (with dormer window) into a vaulted ceiling space and opening up our separate living spaces. We would highly recommend Logan and his team! Logan was a great project manager who made sure we never had to deal with any of the stresses of a renovation – everything went according to the timeline and the materials needed were ordered well in advance so that there never seemed to be any delays. Logan was very approachable and easy to communicate with.